Friday, March 4, 2011 I had the opportunity to attend QVC's Beauty Breakfast, which was held at Milk Studios in NYC.  This event was heaven for all cosmetic and beauty mavens out there.  Through this event QVC gave us beauty bloggers, and beauty professionals the chance to have an up-close and personal look at the beauty brands they represent and sell on QVC.   We also had the rare opportunity to meet the genius individuals behind beauty and cosmetic top-sellers, such as Mally Roncal of Mally Beauty, Chaz Dean of Wen Hair and Body Care, model Josie Maran of Josie Maran Cosmetics, Dennis Simioni of Ojon Hair care and more.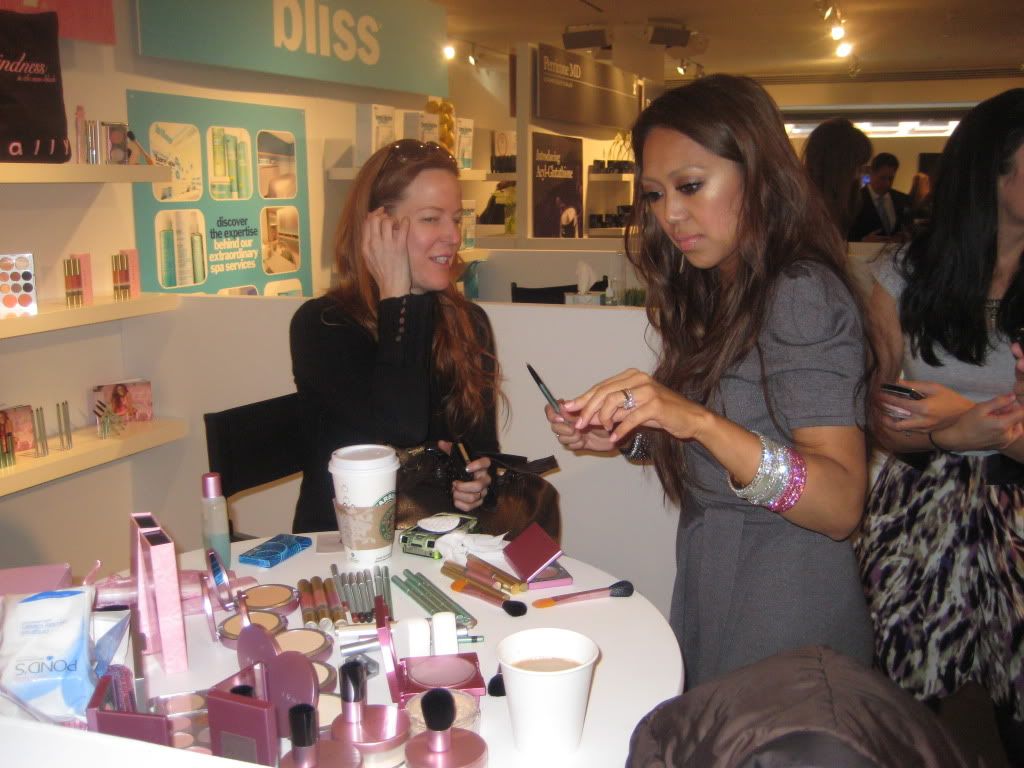 To be around so many beauty products can be a bit intimidating, and overwhelming at times, but, I jumped right in and started at the booths I was least familiar with just to get more background on the products they produce.  With that said, I cautiously went over to the Wen booth, and Chaz's sister thoroughly talked about the Wen product line and tested out products on me.  Chaz Dean himself also tested out the Wen Replenishing Mist ($27/ 6 fl oz.) on my face and hair, and WOW!  You know how African American women are with their hair.  My hair did not revert; my hair actually felt softer and had more shine.  The mist also works well in setting makeup, and refreshing your skin on a warm day or after the gym. Not to mention, it also made my hair smell yummy!
The highlight of my day was meeting Mally! She was SUPER nice!  She was funny too.  It was crazy because I had just read an article about her in one of the magazines I have, and who would have thought I'd meet her within a few days time? CRAZY!  I think I stayed at her booth for about 20 minutes.   Mally spoke about her Mally Beauty Cosmetic line, which has shades for women of color.  She also told us her favorite product from her line, the Poreless Face Defender ($40), which provides the benefits of a translucent powder without the powdery finish.  It has a smooth, silky and light feel with no residue.  She also told me about her past pregnancies, and rubbed my belly.  How could I refuse? She was just too sweet and funny.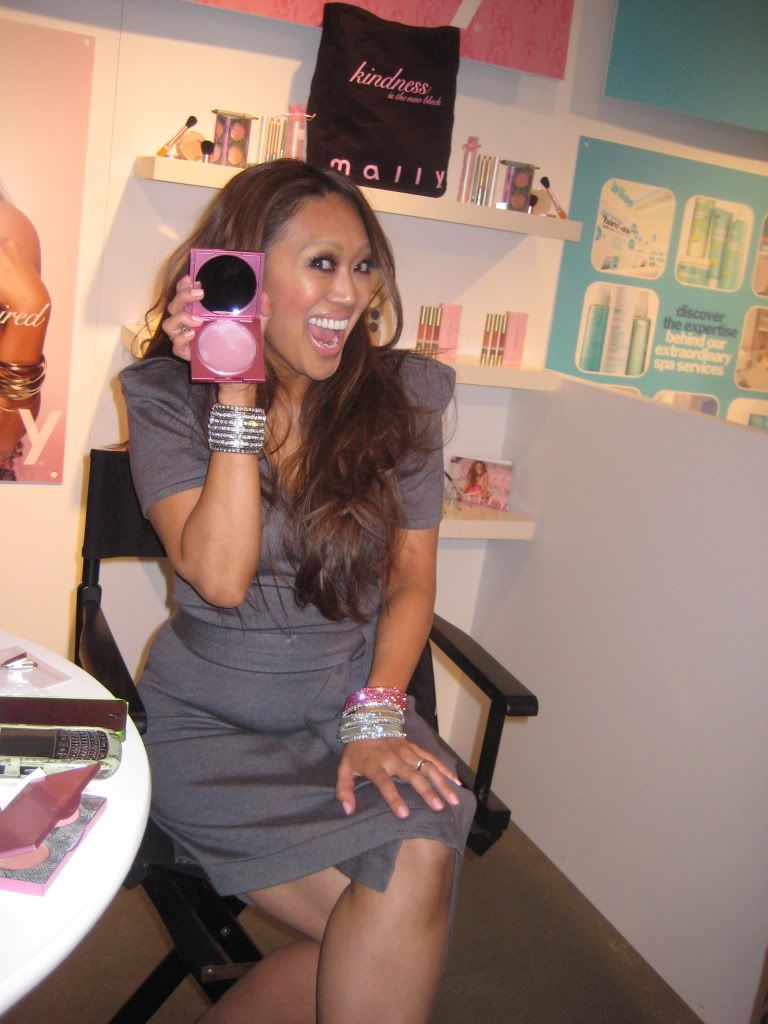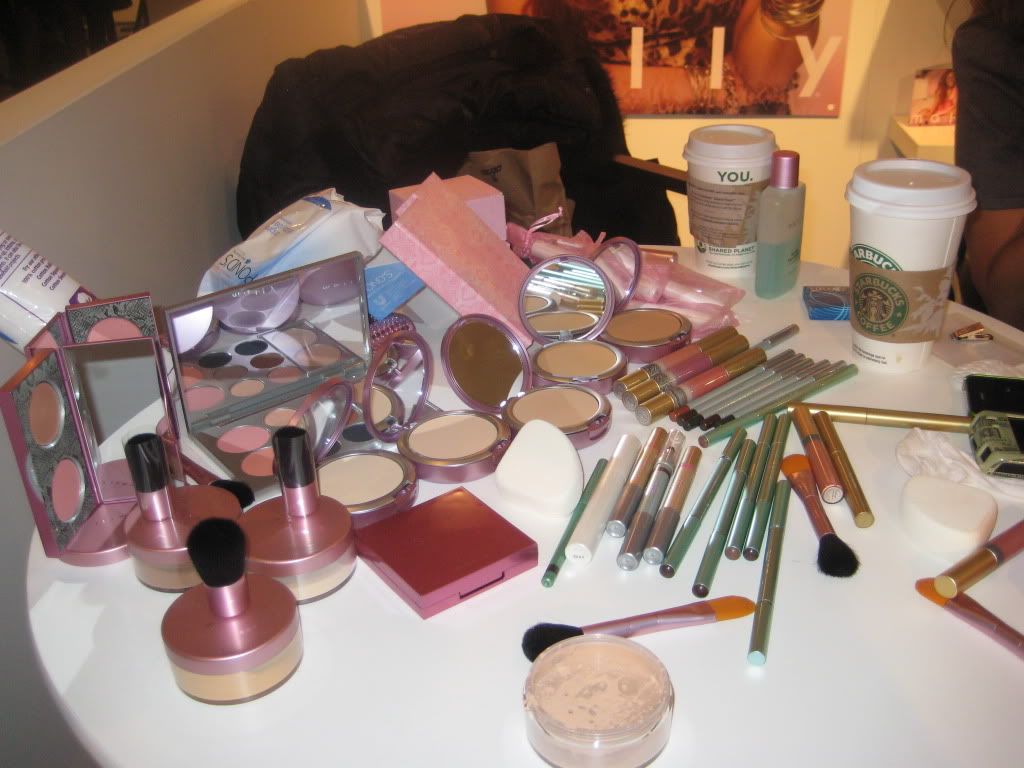 I was also able to meet Dennis Simioni, owner and founder of Ojon Hair Products. he was really nice too.   He gave advice on how to care for my hair post-pregnancy since pregnant women sometimes lose their hair after they have their baby. He also talked about the new products to be released in the Ojon Swa+ Collection in October 2011
Besides knowledge about the brands and their products, I didn't really expect to leave with anything; however, I received a ridiculously heavy bag with samples from each of the vendors at the QVC Beauty Breakfast. I'm so lucky! Besides the baby that I should be having any day now, I now have many new products to test out and review for you all. Please be patient with me.
Below are pictures of what I received in my bag.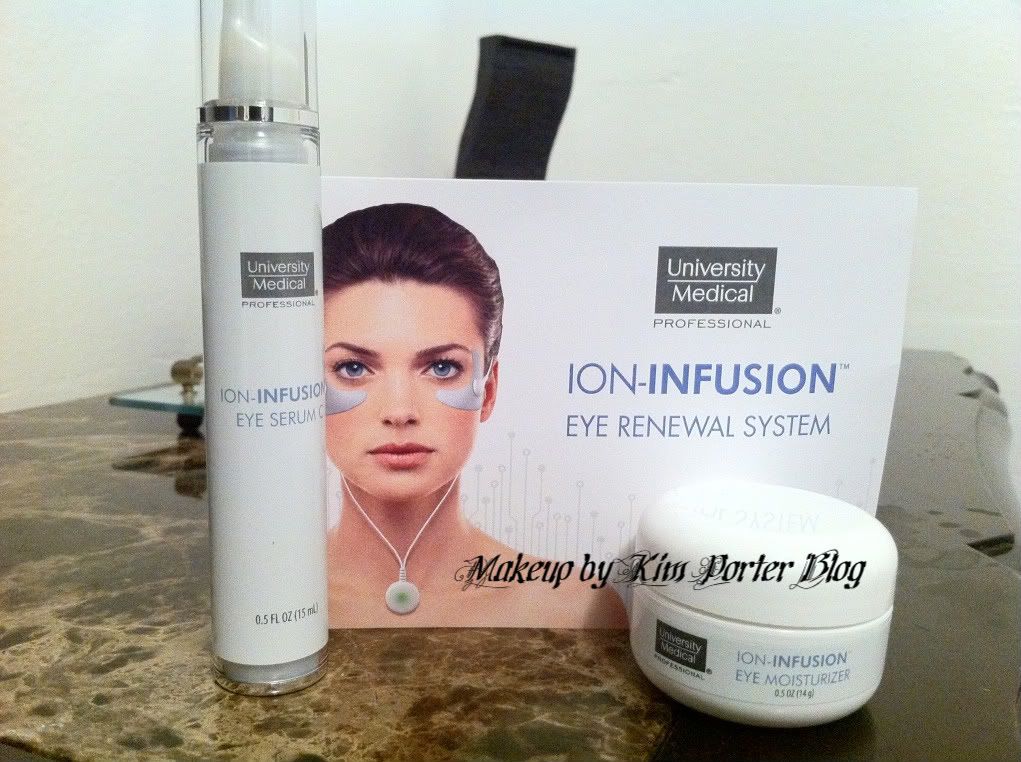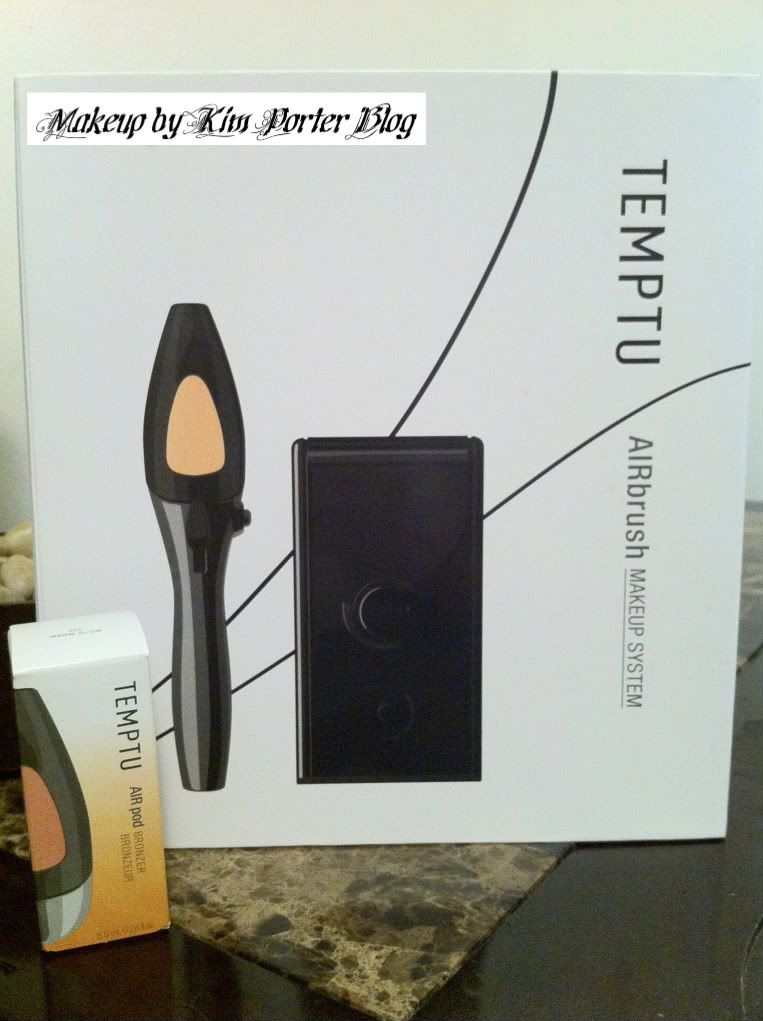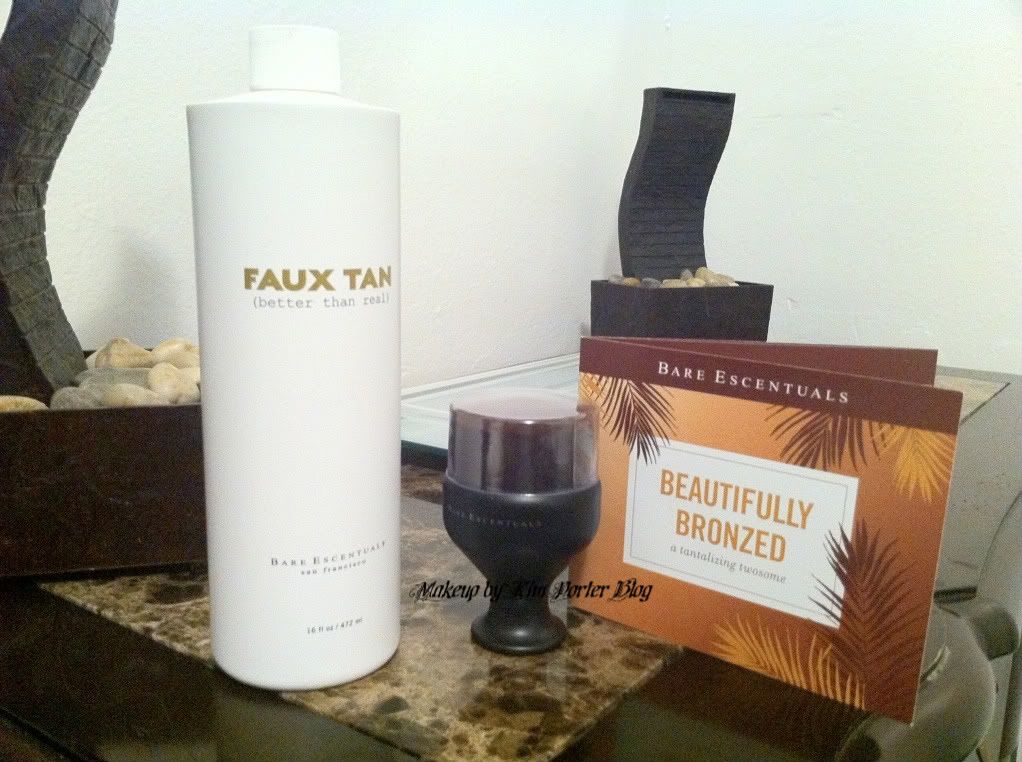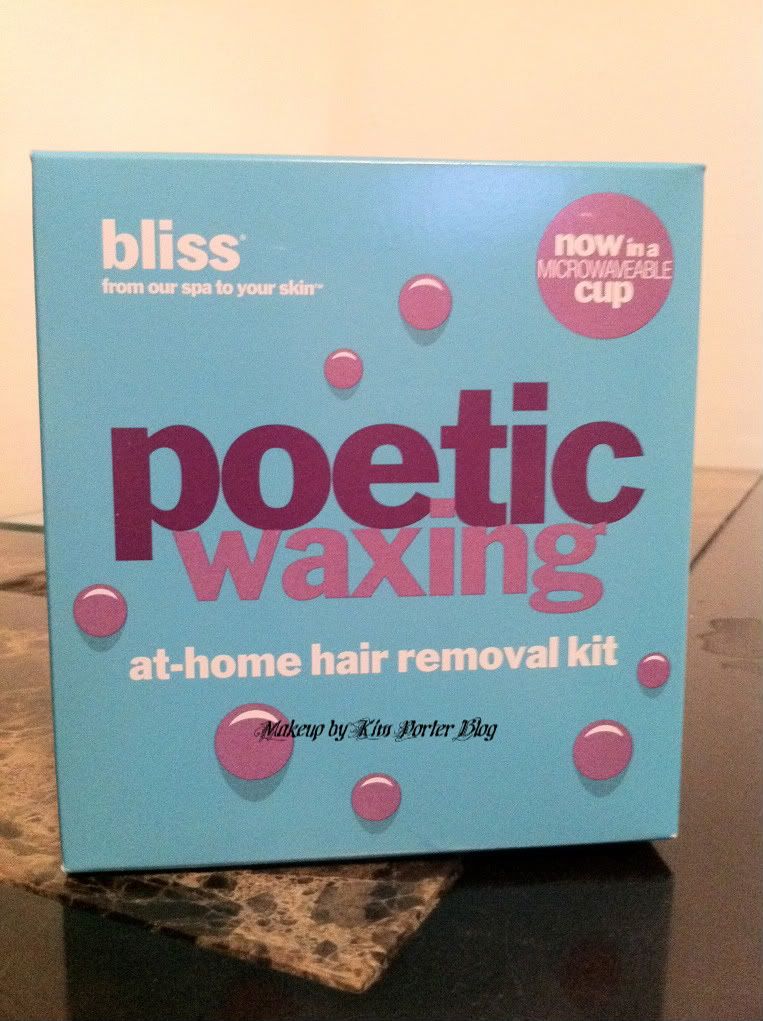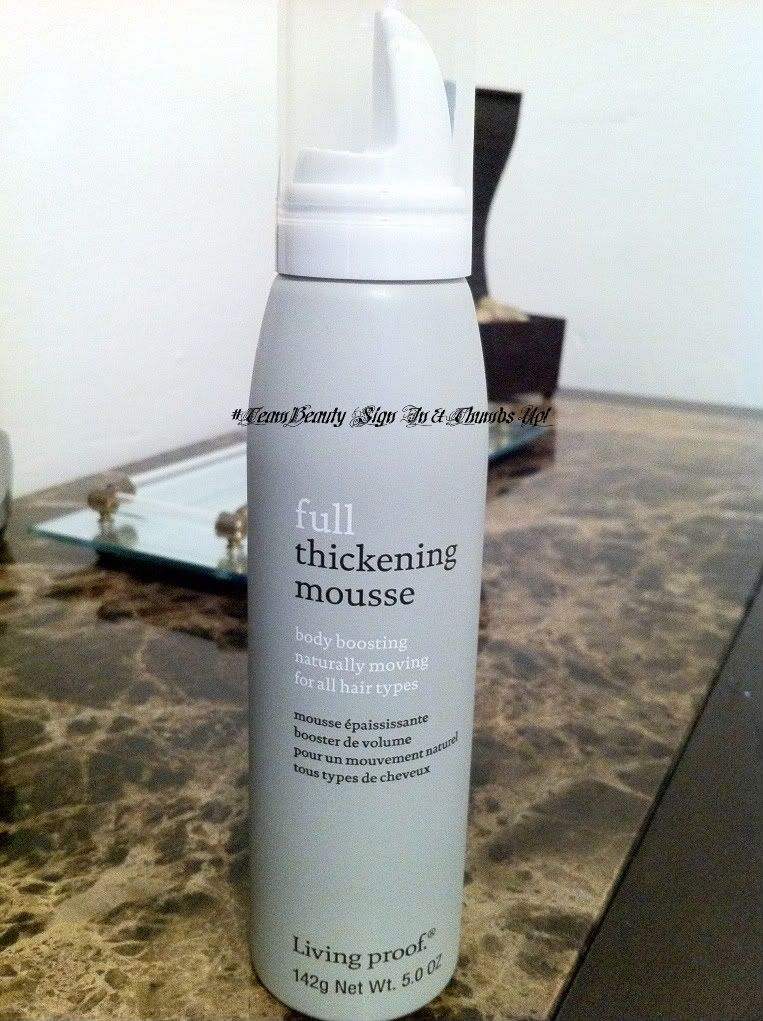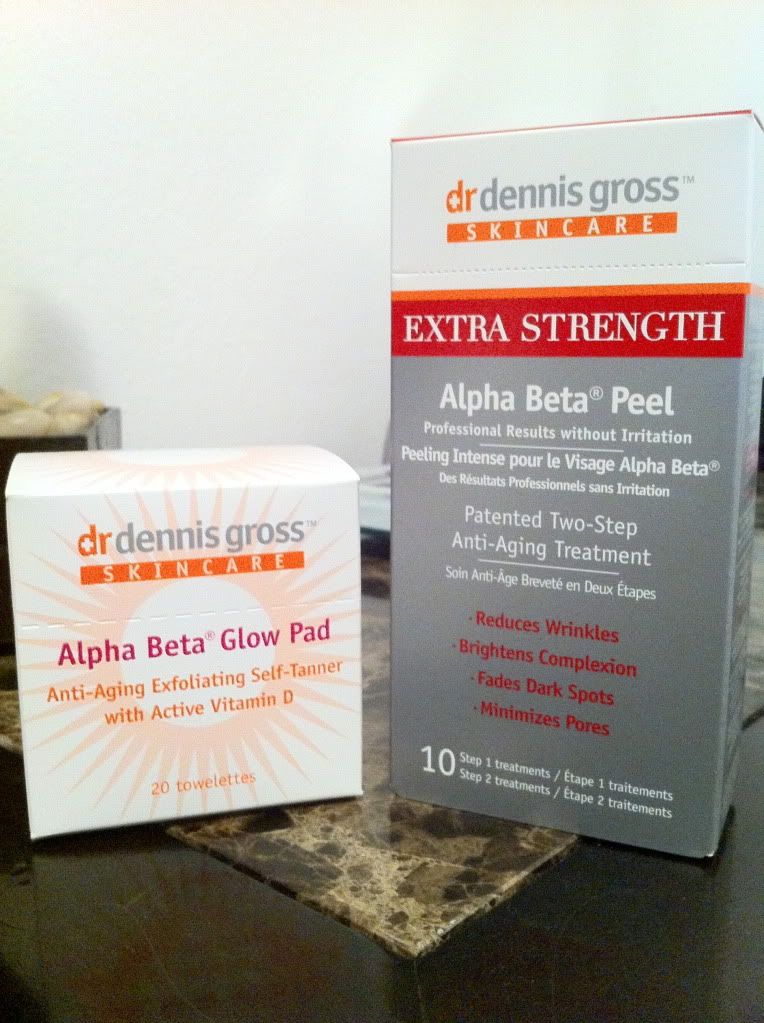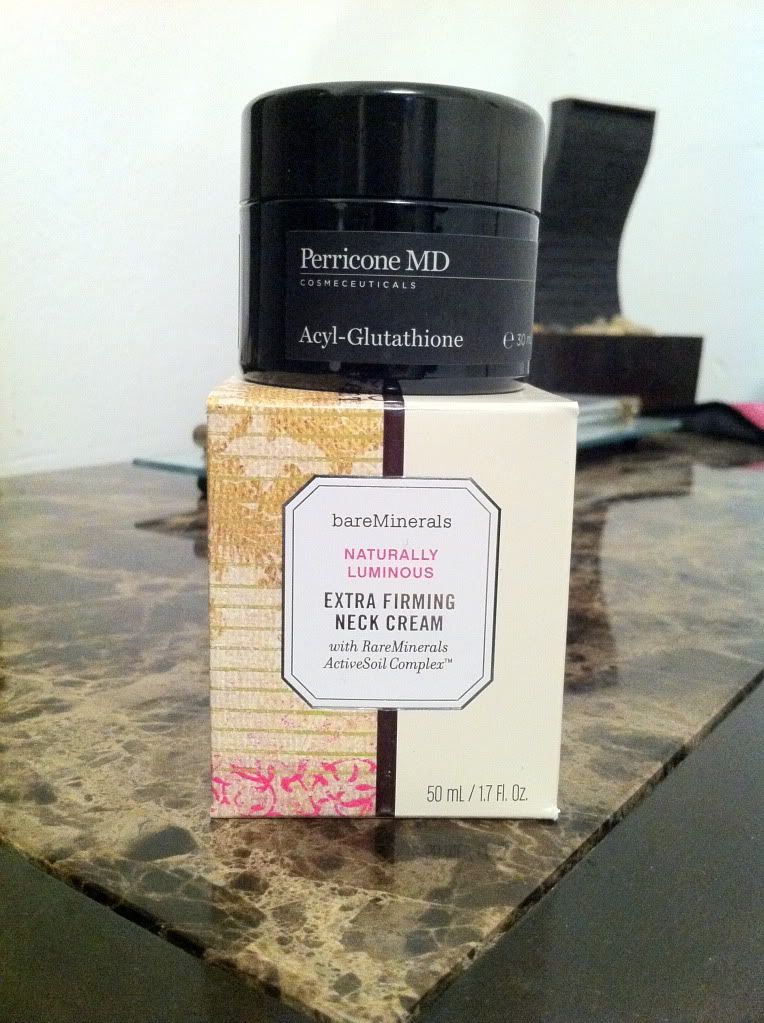 I've already used WEN's Conditioning Cleanser for my weekly washed. So far, it has left my hair feeling soft, light & fluffy, instead of dry.
What products would you like to see me review first?
Unfortunately, since I am pregnant, I am unable to review products containing retinol or the like.
Thank you to QVC & LaForce + Stevens for this amazing event!