I finally purchased some Sleek Makeup products.  My husband had some family come up from London so I sent my order to their house to take advantage of the $4.99 shipping, which is MUCH better than $13.99! I wish they would do something about that.  That's the only thing that kept me from ordering previously.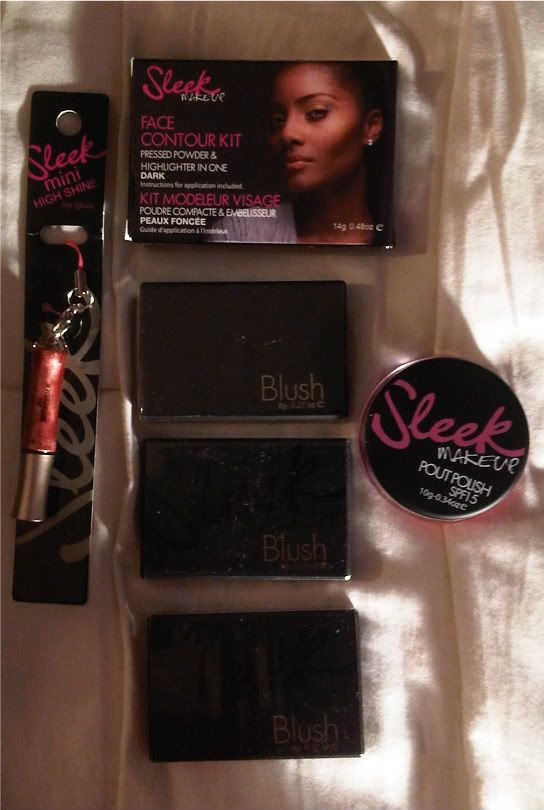 I bought the following items:
Blushers: Scandalous, Sunrise, & Sahara ($6.50 each)
Face Contour Kit: Dark ($10)
Pout Polish: Pink Cadillac ($6.50)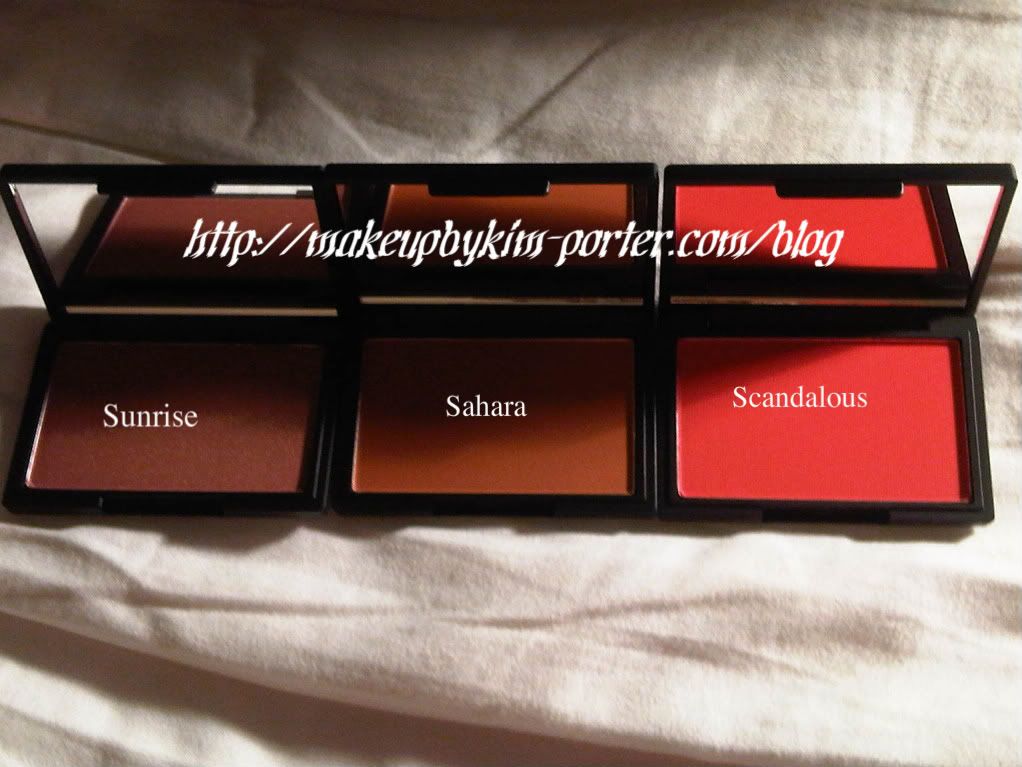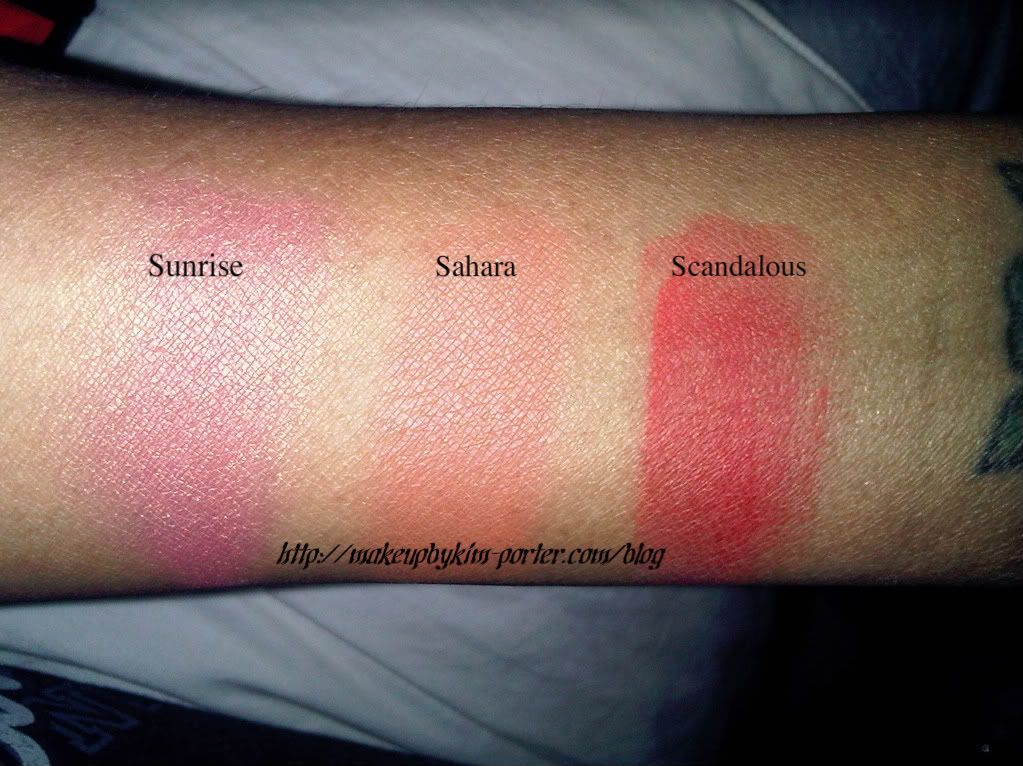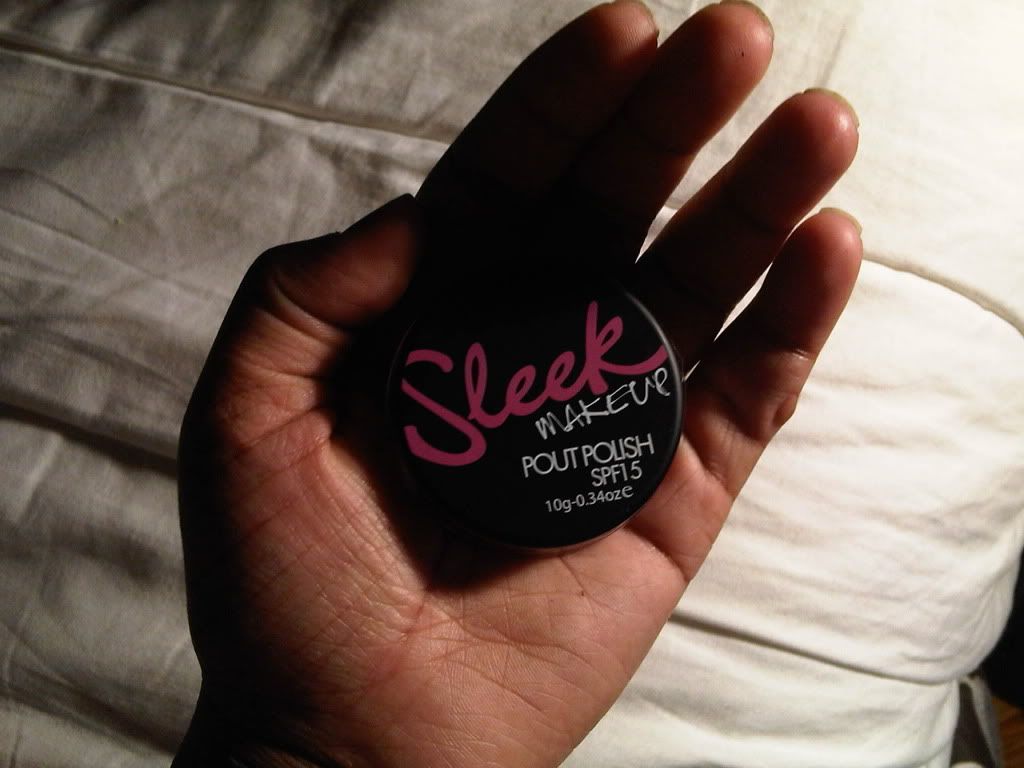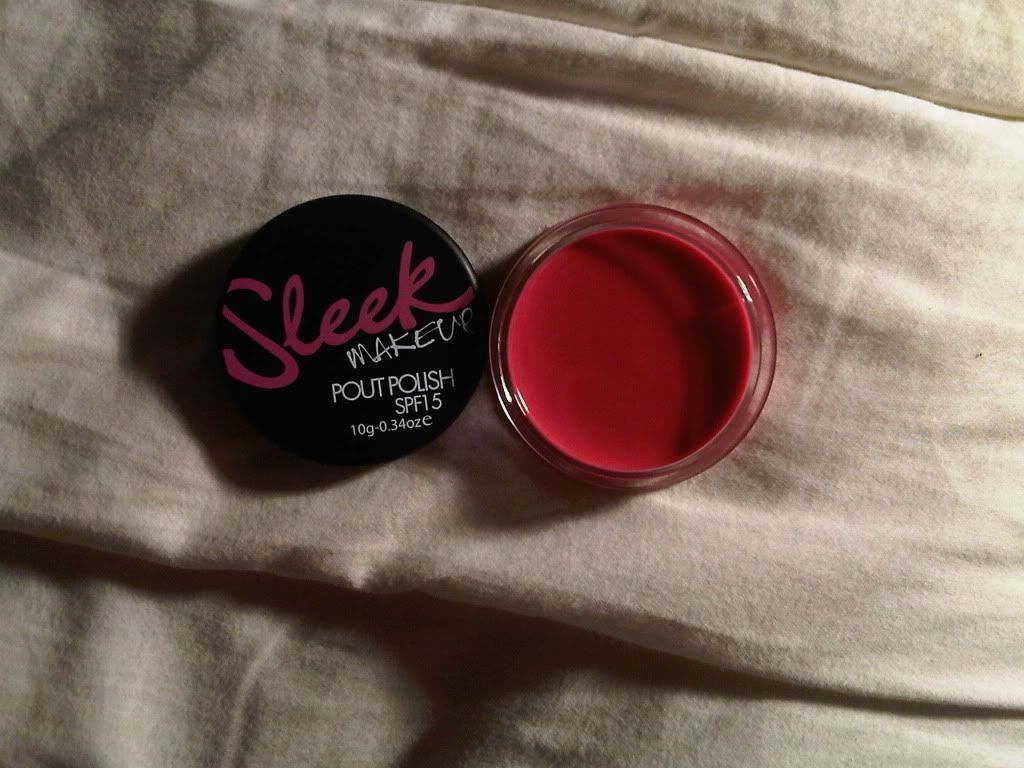 First Thoughts:
WOW! These things are TINY!  Especially the Contour Palette.  I've seen pictures before, but never seen it in someone's hand.  When I thought about the palette I was thinking it would be similar to Make Up For Ever's Contour Palette.  I guess that's why it's $10.  It's perfect to carry around with you when traveling since it's small and lightweight.
The packaging is very simple.  The only thing that came in an actual box was the Contour Palette.  Kudos for being green.
I may purchase something from them again depending on if I can get someone to do what I did to get these products OR if Sleek has a special.
I will do a review when I get a chance.
Do you own any Sleek Makeup Products?
What are your favorites?